AllianceBernstein is an Asset Management and Research firm, they have investment products in different geographies across the world. I worked with them on a project that involved designing the pattern library for their existing and new project. My day-to-day work involved, competitive, comparative analysis, research synthesis and designing lo-fi to hi-fi wireframes.
Internship Period - May 2018 - August 2018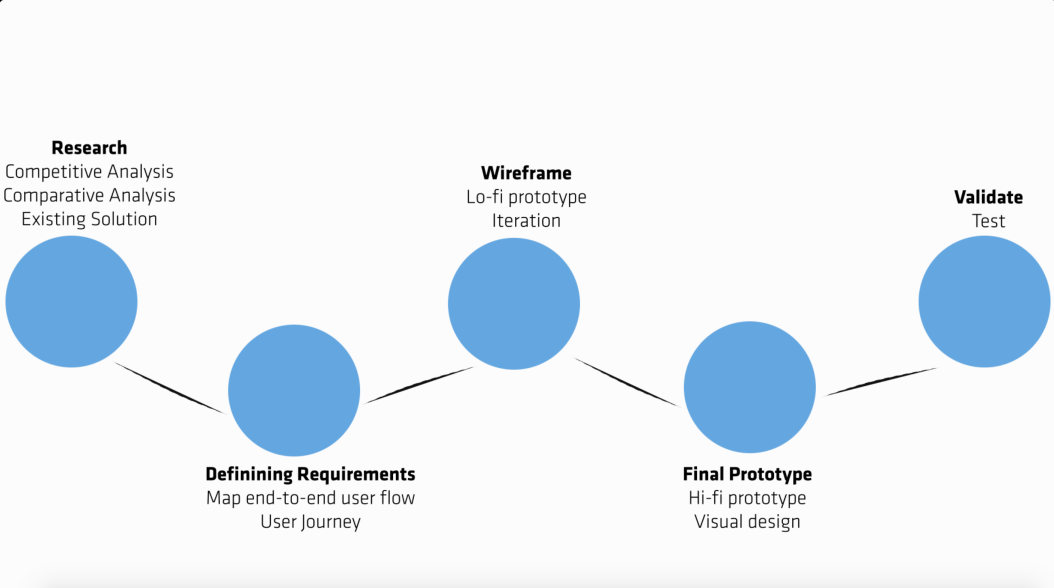 The pattern library components I worked on, were -
1) Homepage - Navigation, Header, Footer and Cards
2) Search & Filter for the homepage
Part of my role was to define user personas using previous research done by the firm. I synthesised the research from the historical data that came from interviews with users. Using the findings from this research I created user personas and how each user preferred to consume content. This research helped build a base to design the pattern library. For example, most users wanted personalization, and with pattern library, we tried to change the existing design of filters on the homepage.
I worked on designing some of the key features/webpages which included the homepage, navigation, location filters for personalization, global search and subscription.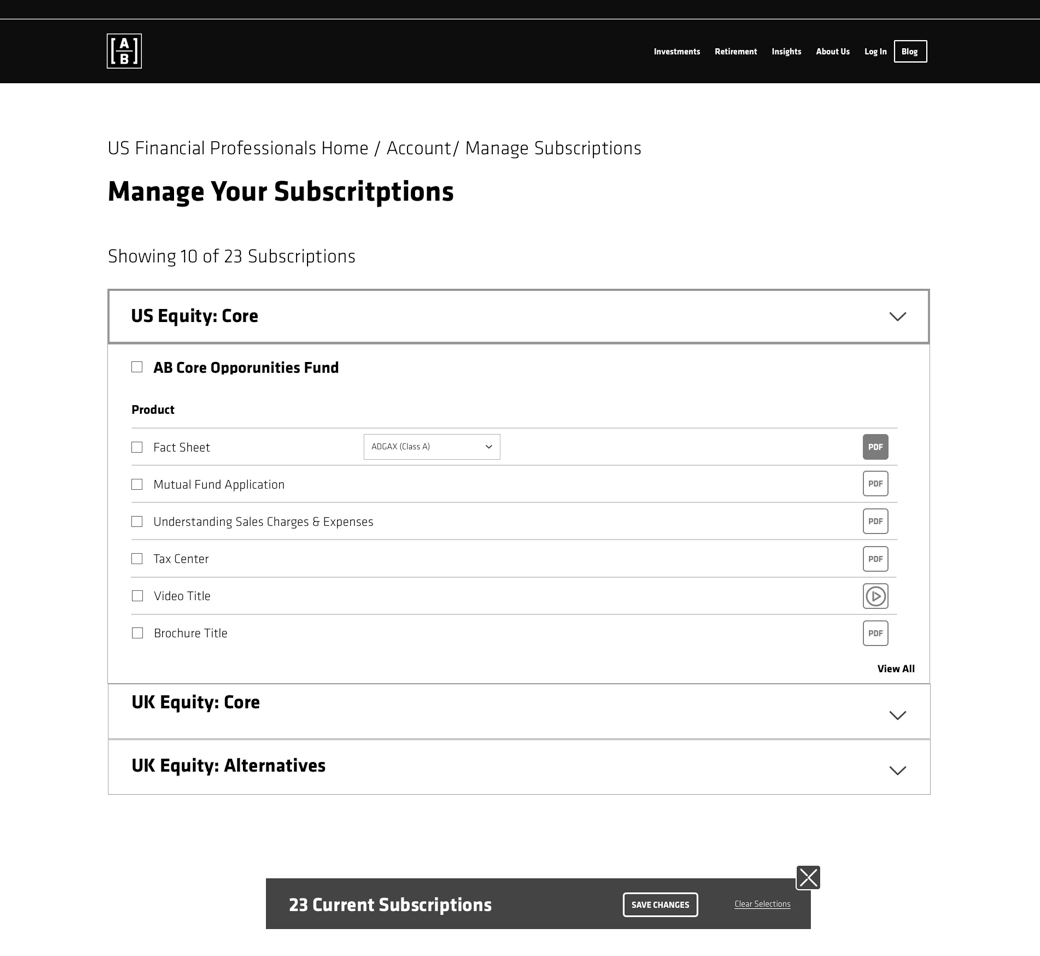 As part of developing the pattern library, I worked with my team to design the icons for the brand and bring in uniformity for the icons for the website. Some of the icons from the library -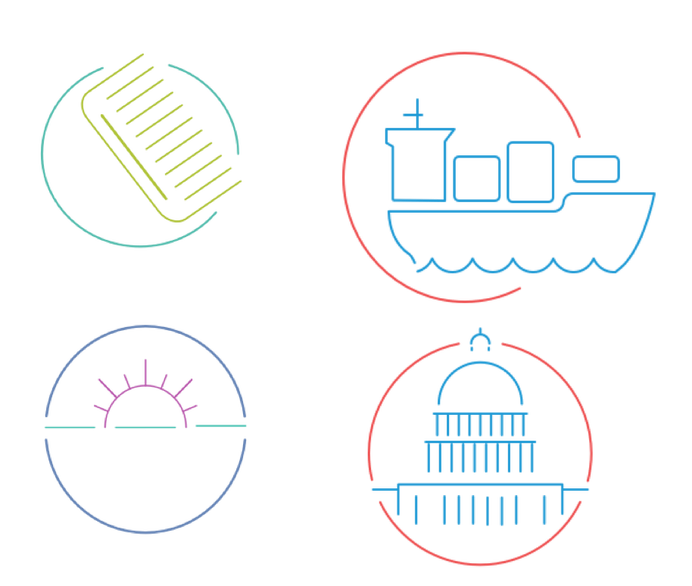 At the time my internship ended, the team was working with front-end developers to develop the components and publish the library on the internal portal and Invision's Design System Manager (DSM)