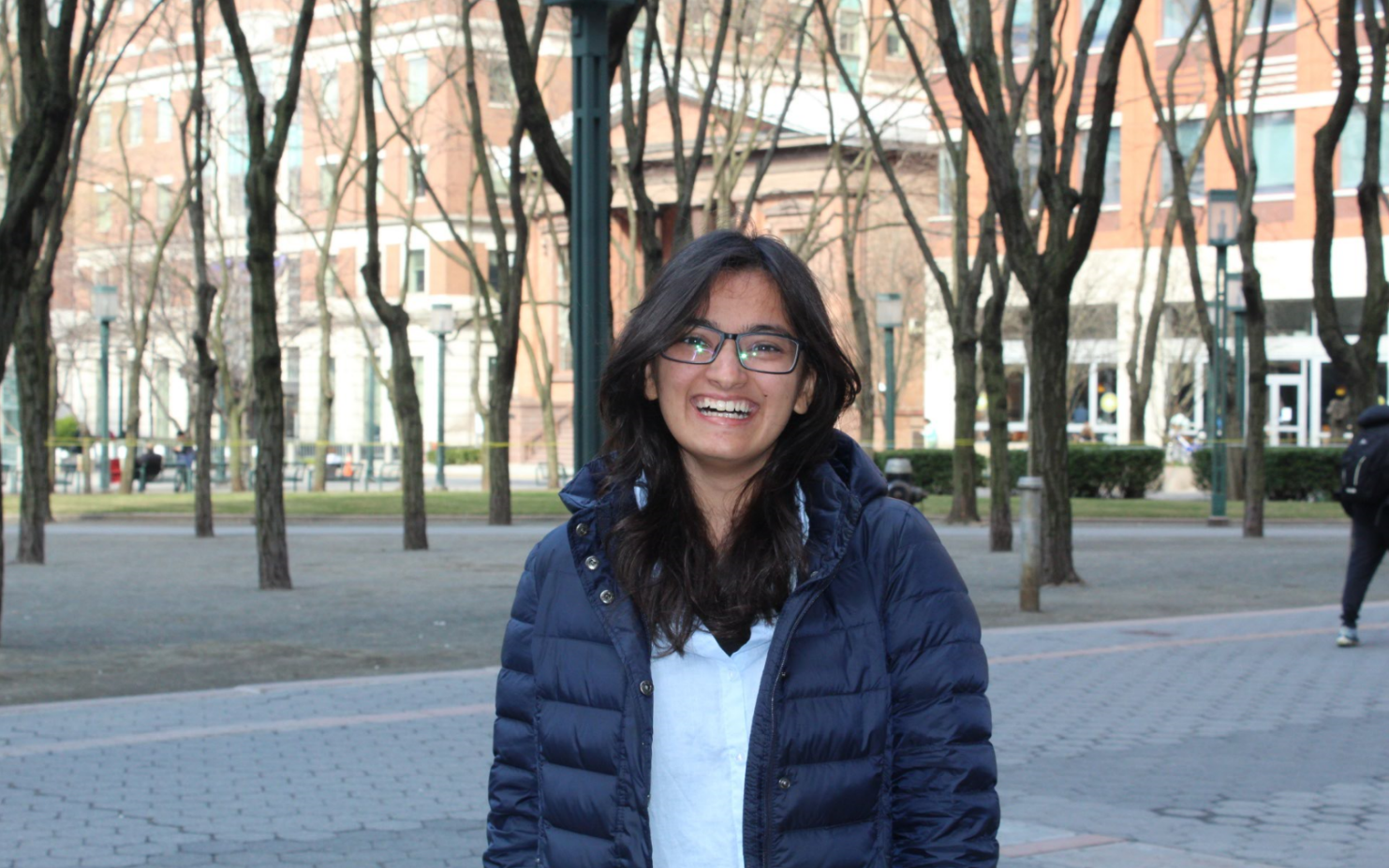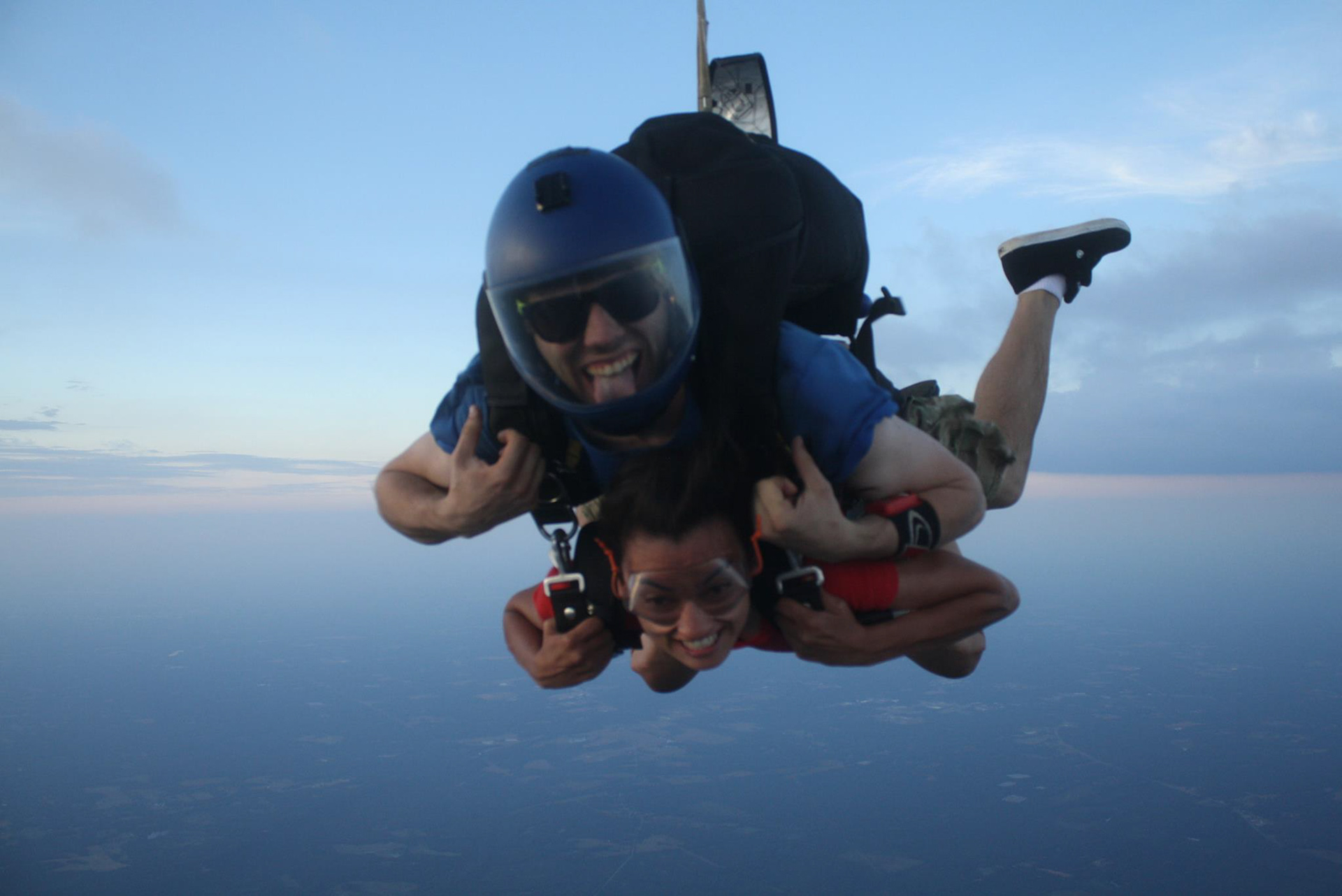 I am a User Experience Designer at Northwell Health - a Healthcare system in the tri-state area. I recently graduated in Integrated Digital Media (masters) from New York University with a major in User experience design and research. 
 I have a background in Product Management and have worked with start-ups in India. Formerly I worked with SHEROES - a community for women where I played a key role in designing and ideating the website and Android app. I also worked on a research project at the 

NYU MakerSpace

 which involved studying the user behavior and designing interventions to improve the space. 
I am keen on accessibility, inclusive design, healthcare and assistive tech. To know more about my work checkout my portfolio. 
Check out my resume by clicking on below link: